From a simple information totem to an entire digital wall, we know how to design and create digital installations for truly unique experiences.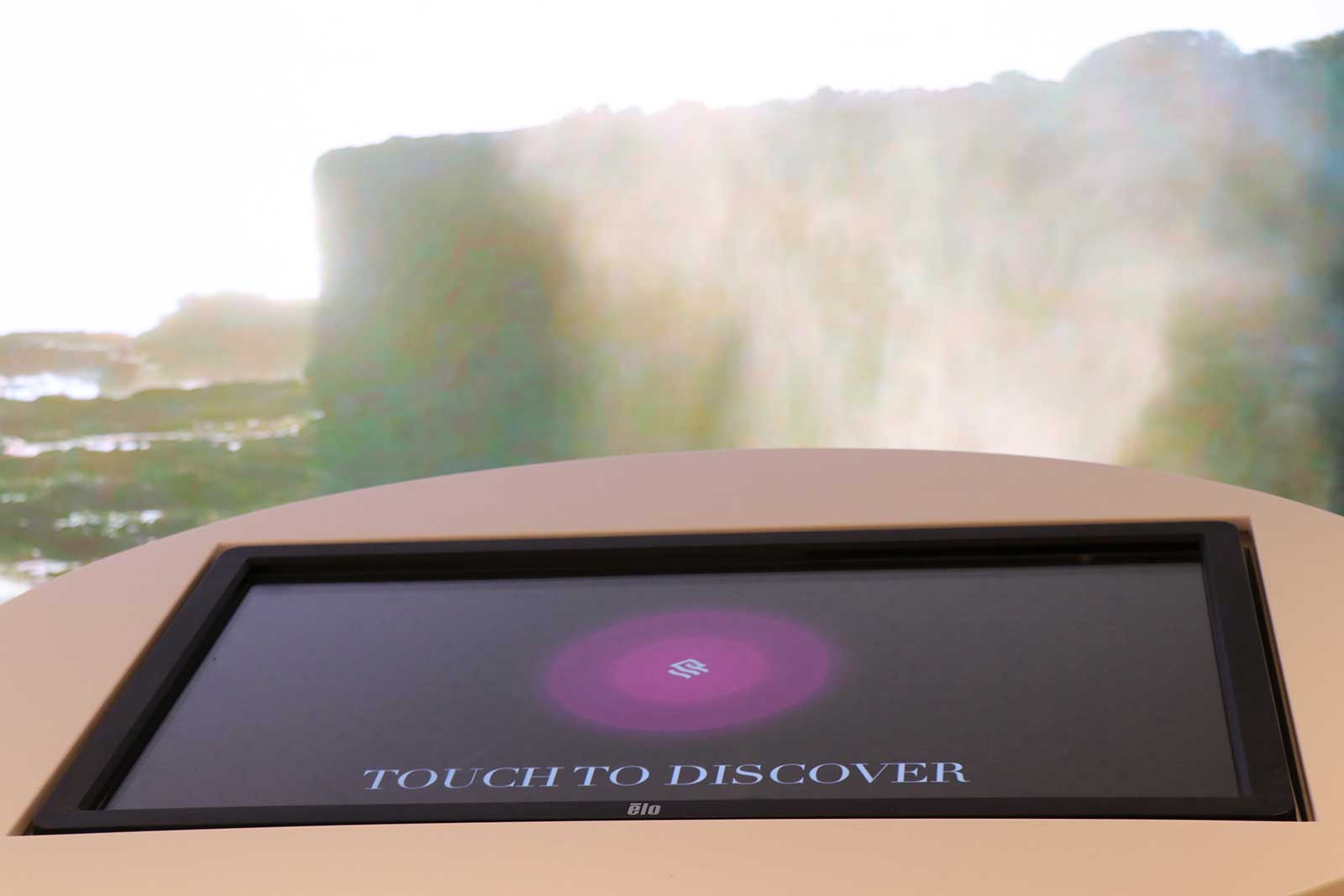 Experiences
Thanks to our installations we are able to bring unique and functional experiences to life.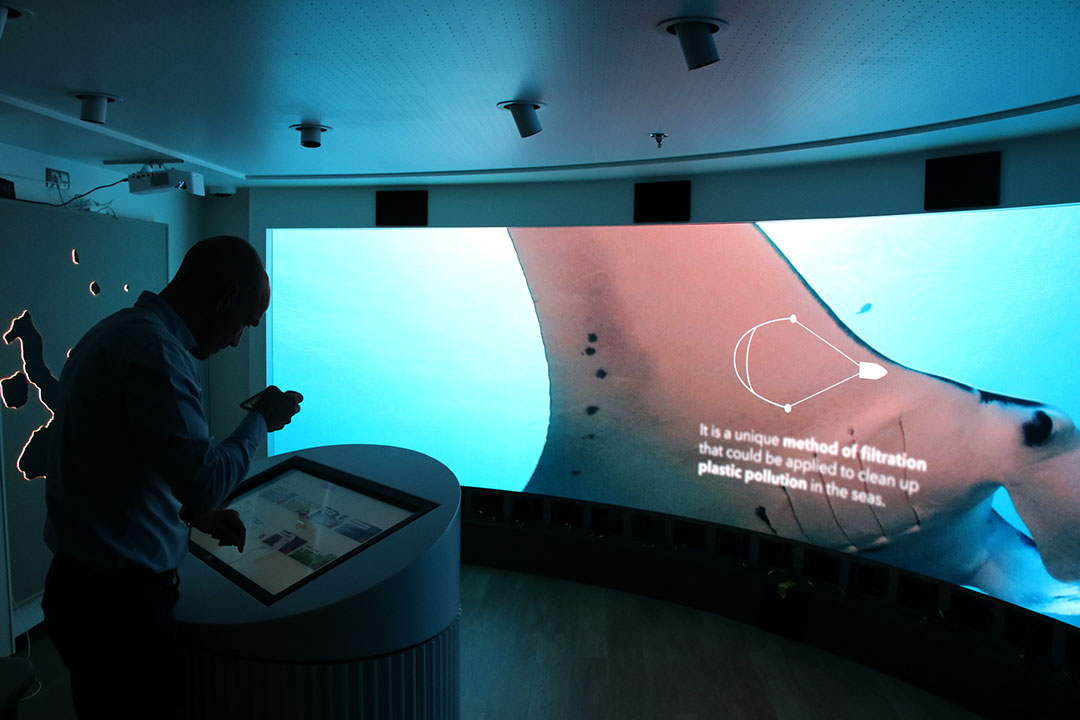 Tourism
We know how to provide tourists and the curious with all the necessary information thanks to ad-hoc installations.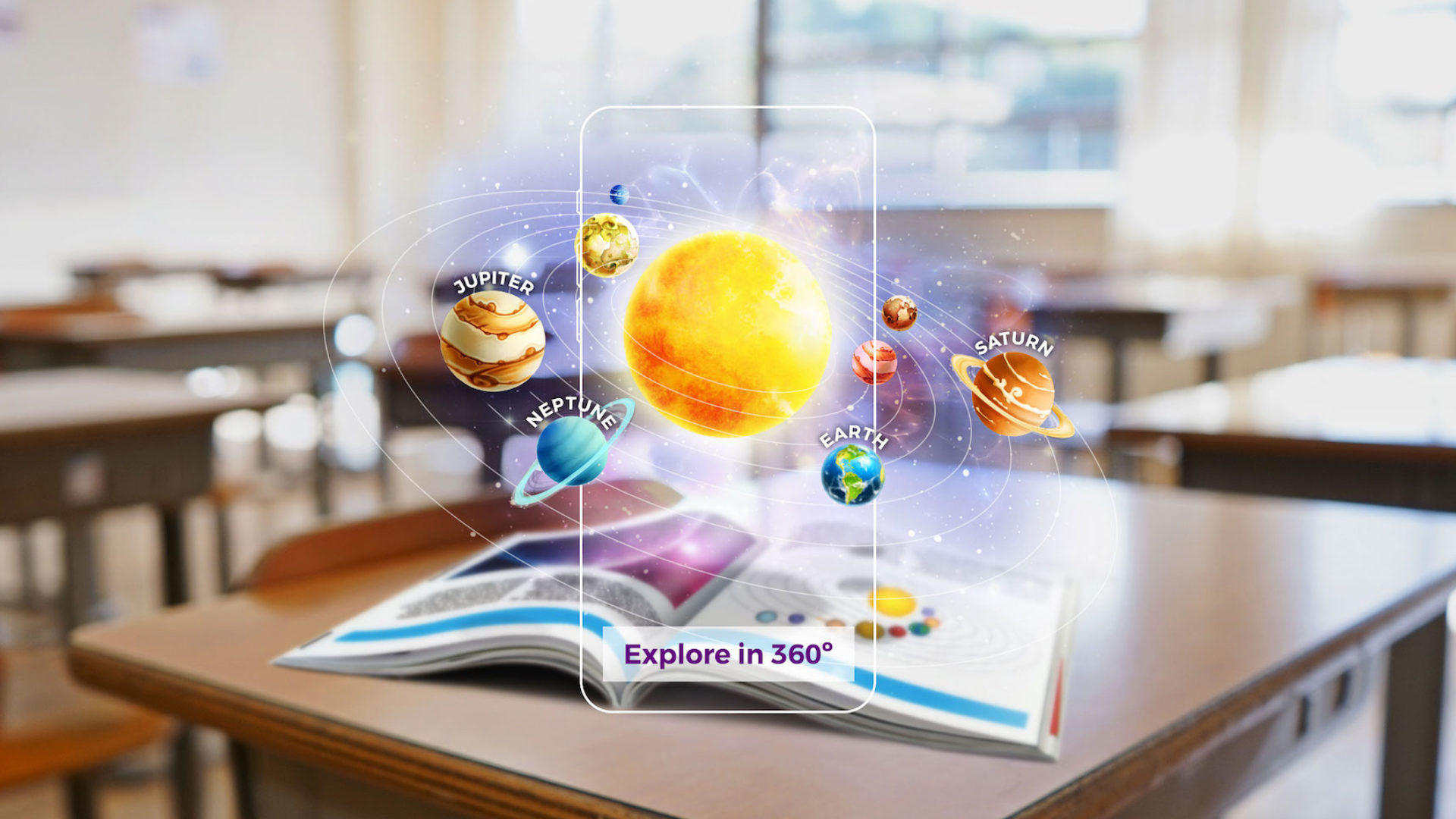 Education
We create and show interactive content for educational experiences to schools and museums through detailed installations.
Blog post
How about following us to listen, share, comment on our ideas.
Blog