The world of augmented reality is young and in full expansion and evolution, aspiring to the implementation of these technologies in your work system is certainly a symptom of wanting to keep up with the times, and be among the first to take advantage of these tools intended for growth in next years.
We are available to discuss with you to understand if augmented reality could be the valid solution for your case history, and possibly to take care of the development.
Creartivity, through P-Soft, is part of VRARA, the Italian association for the development of augmented and virtual reality, and has already collaborated with major Italian and international brands but also with young entrepreneurs.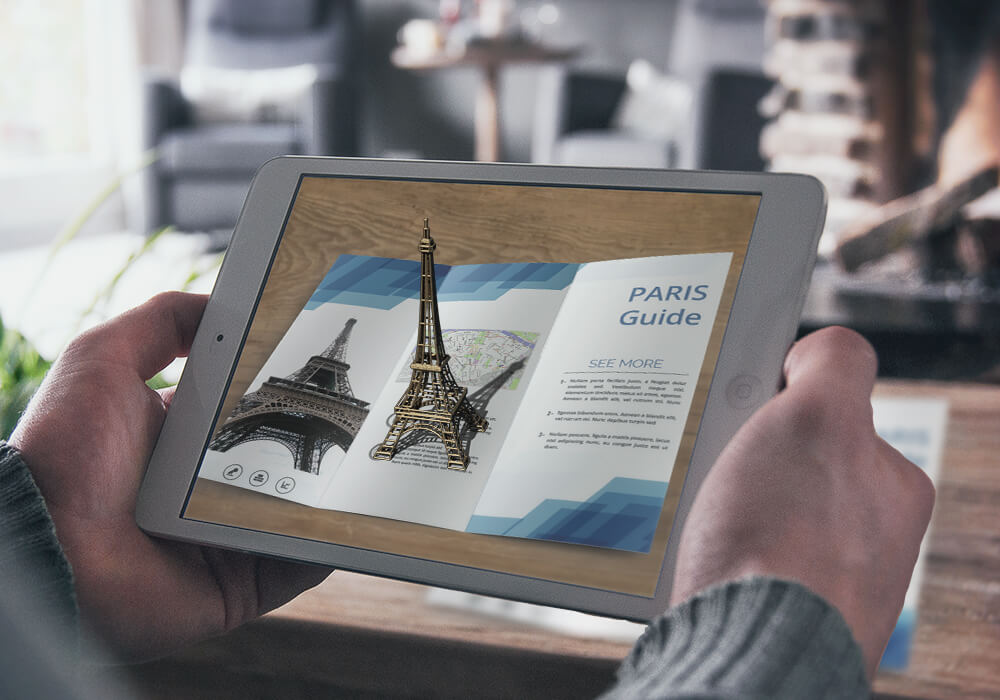 Tourism
With Augmented Reality you can show information, monuments, video guides and much more to visitors and tourists.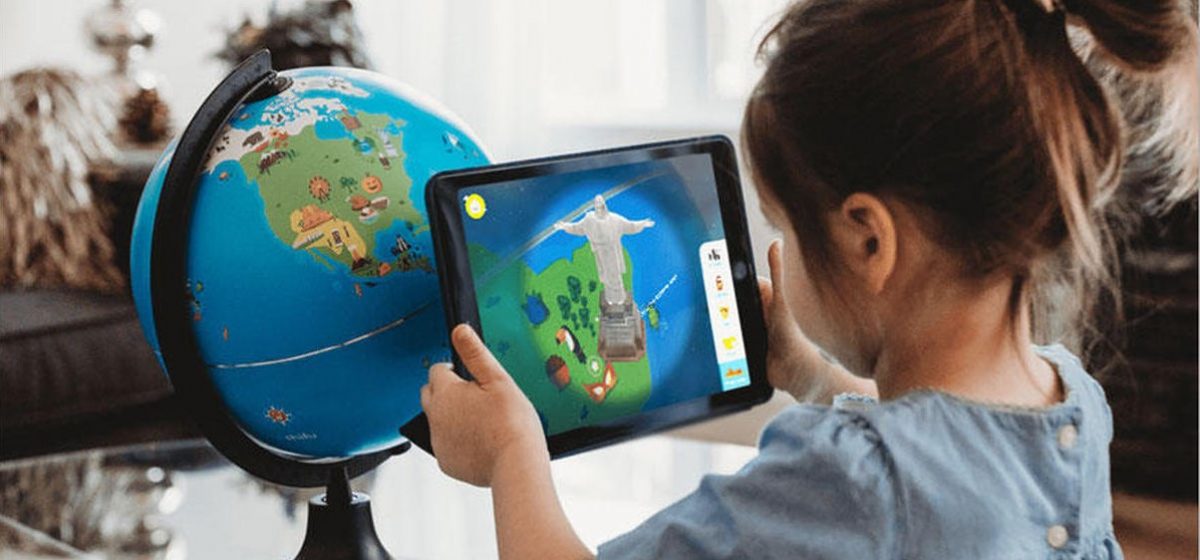 Educational & entertainment
Thanks to Augmented Reality you have the possibility to create interactive contents for educational books and educational experiences.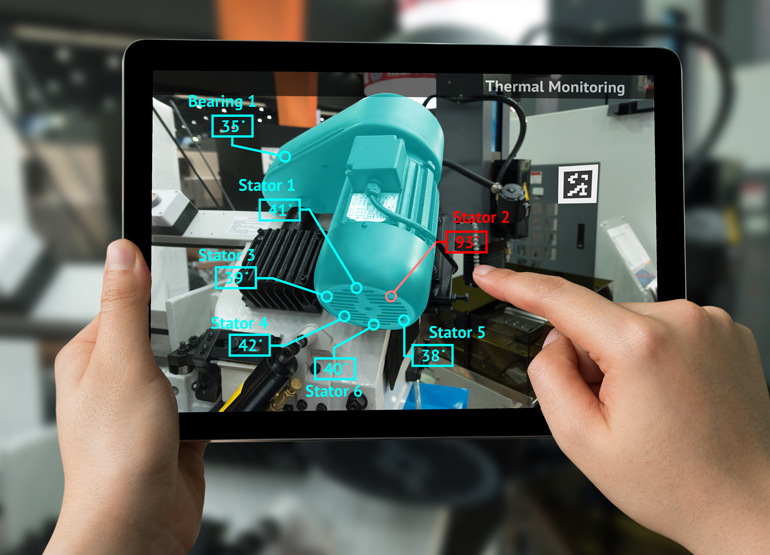 Industry 4.0
Augmented Reality is able to optimize the design and production process of your company.
Stay up to date!
How about following us to listen, share, comment on our ideas
Blog