Do you have a revolutionary idea for a mobile app but don't know how to navigate the vast world of mobile development and publishing? Developing apps involves in-depth knowledge in different areas, both in the Android and iOS world.
Whether you want to create mobile solutions for your company, develop a mobile game, or create your first smartphone application, do not hesitate to contact us for a comparison.
Creartivity takes care of comparison, development and assistance for your project. We have experience with both large Italian and international brands, as well as with small entrepreneurs and young projects.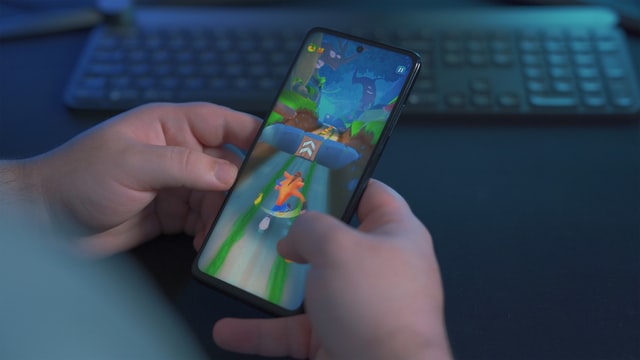 Entertainment
We develop Mobile Apps that can show your content and entertain users with your mobile game.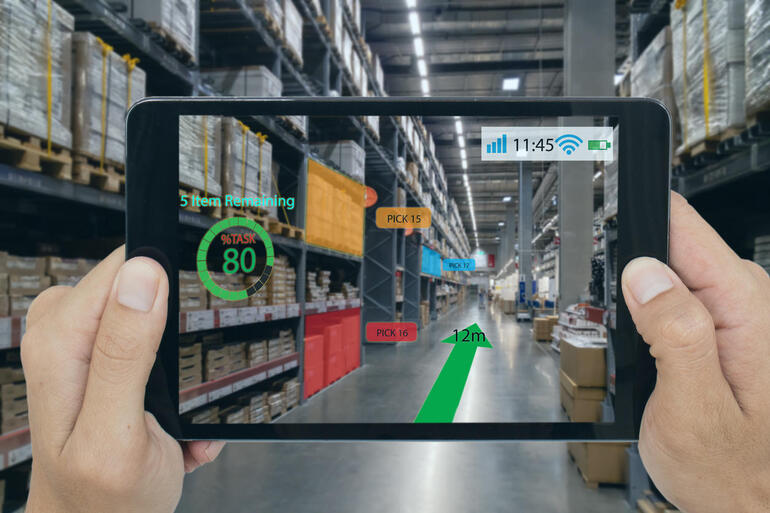 B2B
We are able to develop Apps useful for Business To Business with the intent of reaching the goal of your company.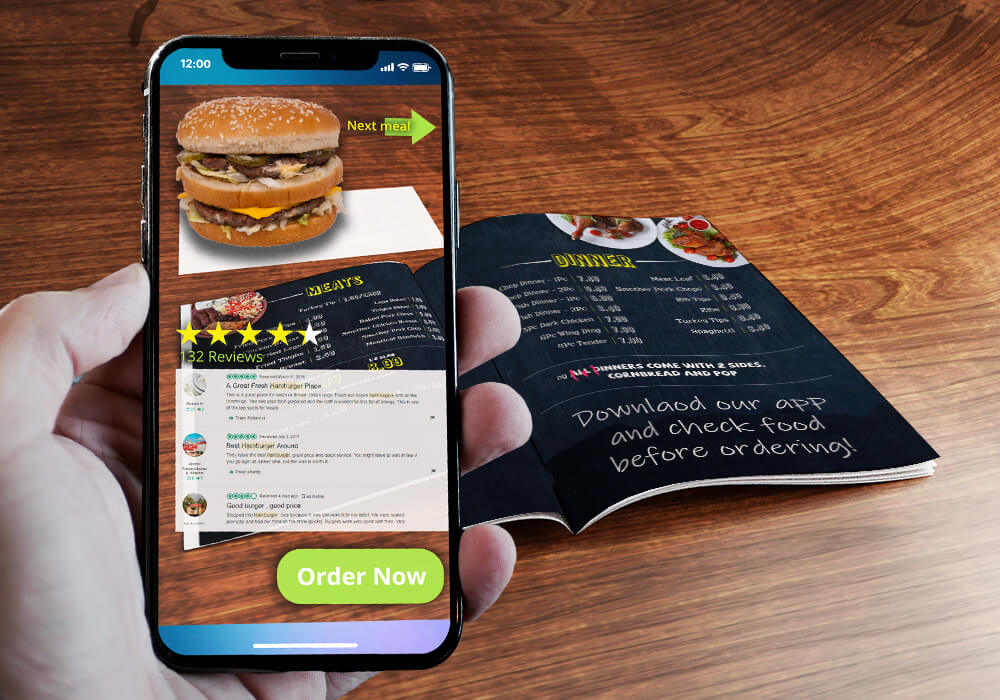 B2C
We develop apps for your customers, with the aim of transmitting the values of your company.
Stay up to date!
How about following us to listen, share, comment on our ideas.
Blog