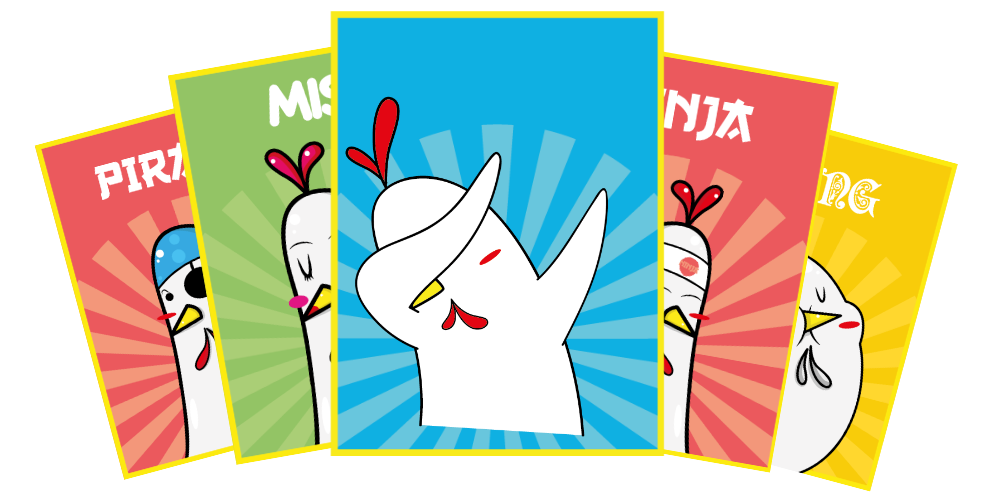 Chicken Song Party
Will you be the chicken King?
Defeat your friends and enter the global leaderboard!
Find all the hidden Easter Eggs!
Collect the Chicken Cards!
Discover all the Chicken Songs!
The customer
J.Geco
The game is developed in collaboration with YouTuber J.Geco, and 4 new "Chicken Song" are part of the original game soundtrack.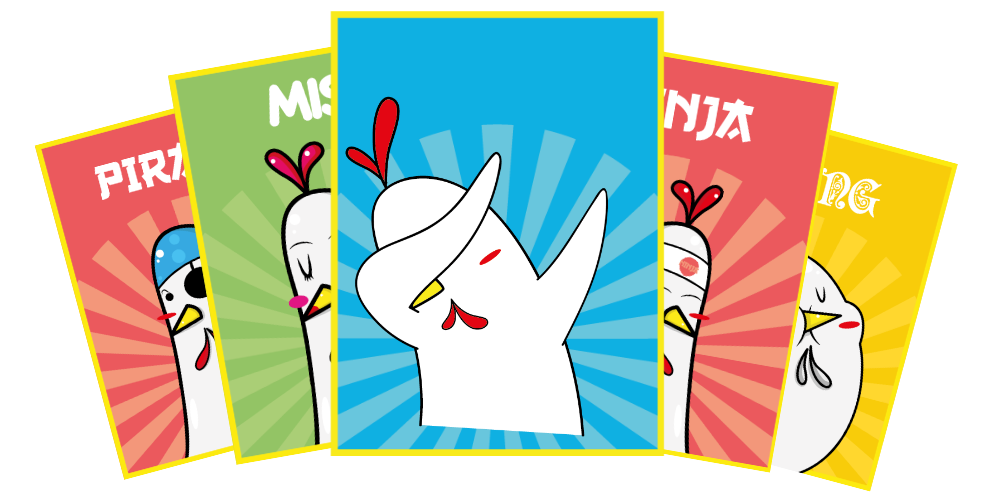 Do you have a project in mind?