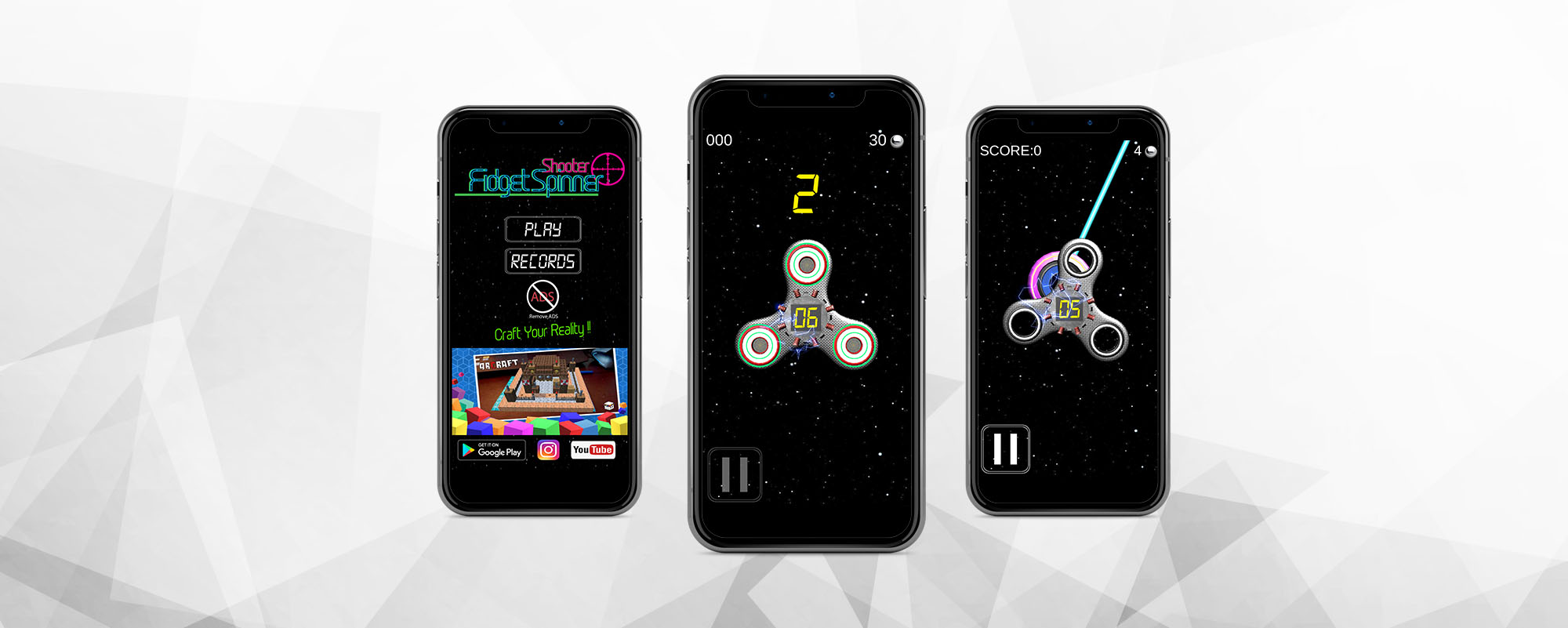 Fidget Spinner Shooter
Fidget spinner shooter releases the secret energy contained in the fidget spinner games apps. Master balls to shoot against the fidget spinner shooter in the arcade game universe.
The most popular toy of the moment has crossed the boundaries of the arcade universe, it is the fastest hand spinner shooter ever. A fidget spinner simulator able to give unique gaming experiences while waiting for your real fidget spinner. Happy fidget smash!
Do you have a project in mind?