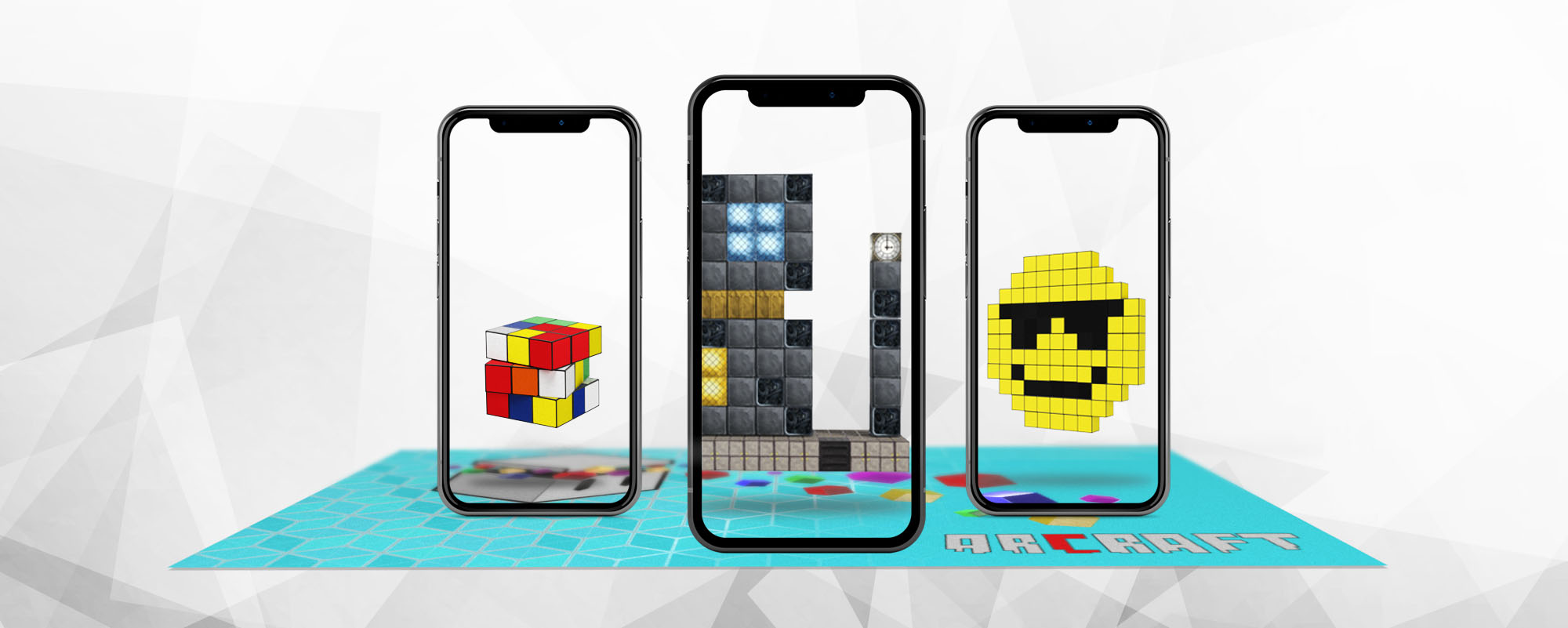 Arcraft
Arcraft is a free game "craft and build" in which the focus of augmented reality allows you to create and build objects with packs of 3D cubes. An app managed with an augmented reality engine so the game experience changes depending on the devices.
A lot of curiosity and fun are the keys to this fantastic sandbox game made of cubes and lots of fun!
Do you have a project in mind?