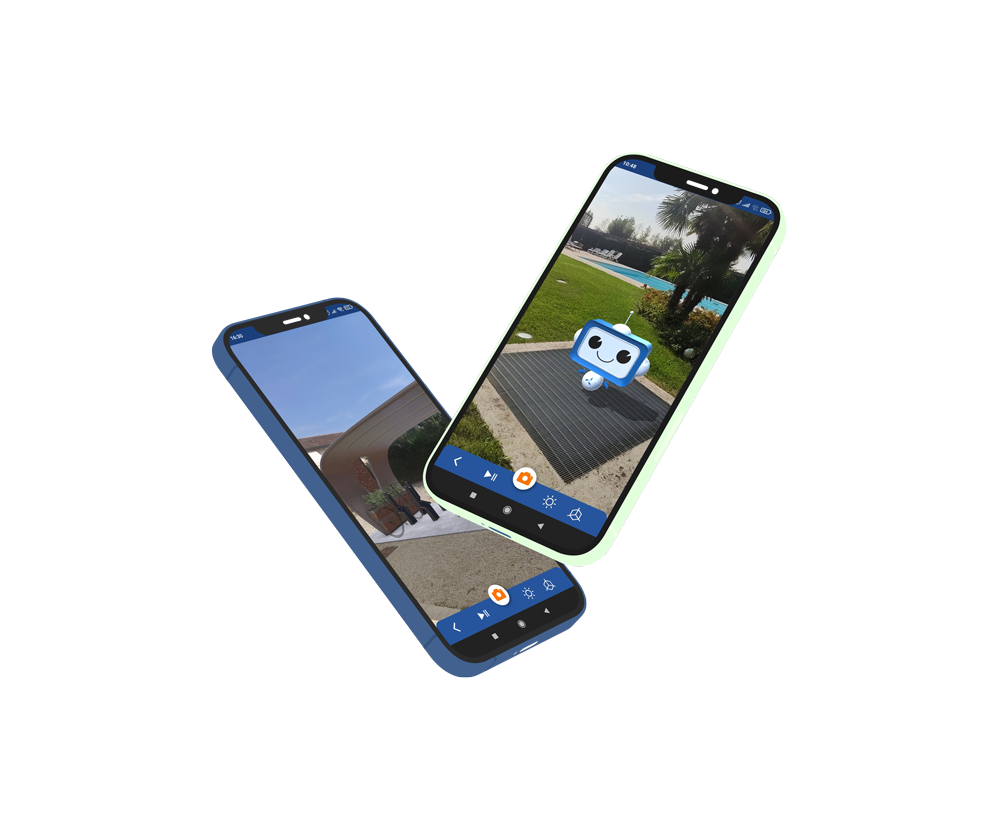 ARtego
Augmented Reality made easy
Artego allows you to create and access projects created in augmented reality with ease.
Do you want to find out how to become an augmented reality content creator? Choose the solution you prefer and download the app from the store for free! If you want to create professional content, download Artego Editor (www.artego.io) Creating augmented reality content is much easier than you think!
Do you have a project in mind?